LIVE ONLINE
3D ROUNDHOUSE
TinkerCAD Club for Beginners
Online Club for Beginners
Special 3D Modeling for 3D Printing
For The First Time Online and Live!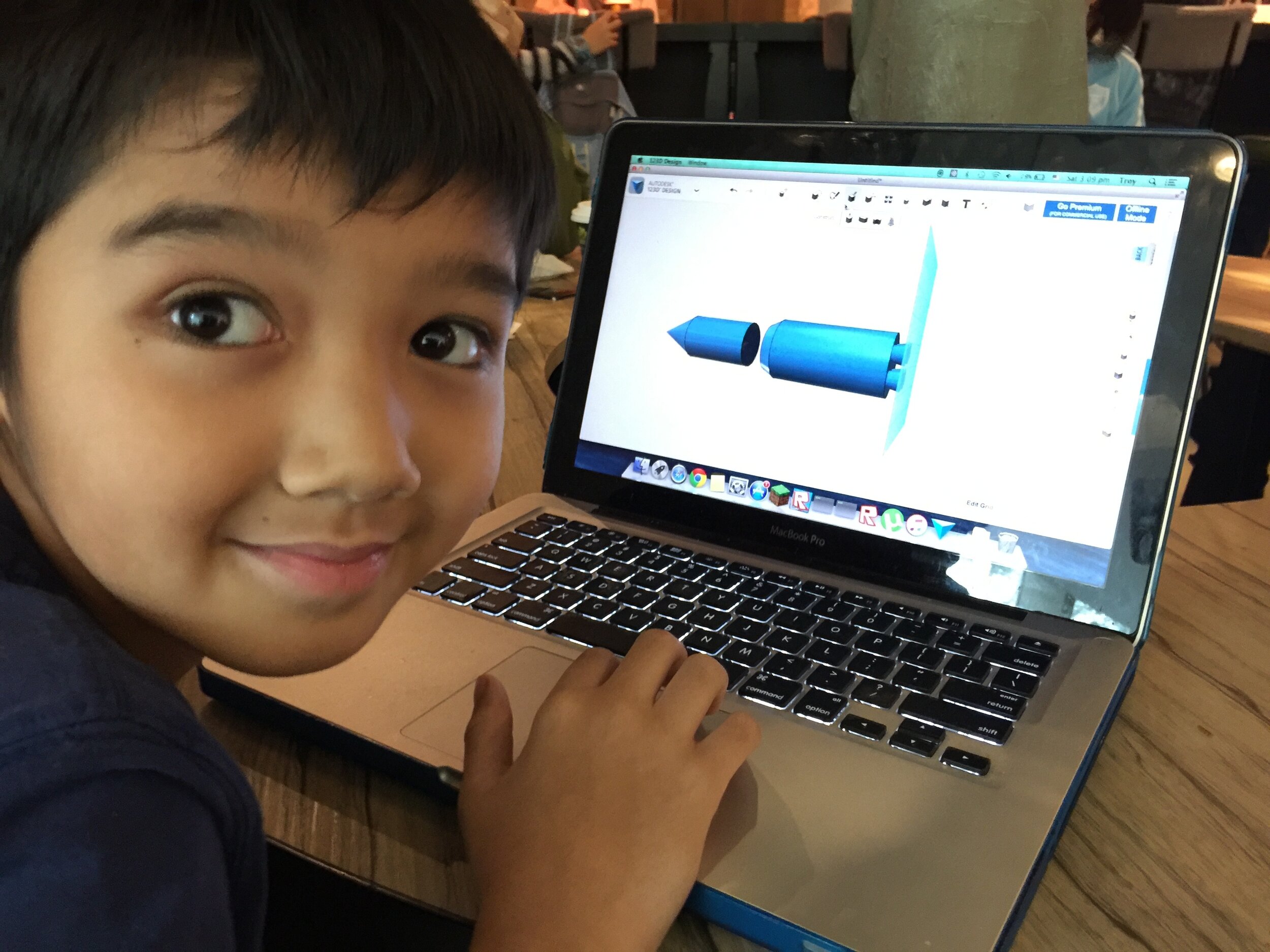 Imagine creating unique, 3D printed gifts for your friends and family?
The pictures you create would be super-unique and like-able!
Imagine the next birthday, halloween or other party you host — you could provide custom 3D printed gifts to everyone. Lasting, tangible memories.
Imagine your next presentation at work or at school, you could show off tactile 3D models that people could touch, feel, rotate, and scrutinize. Such engagement!
Our team of passionate people (like you!) has created a new, very efficient way to learn 3D modeling for 3D printing — and it only takes eight 1 hr sessions.
RESERVE YOUR CLASS TODAY!
More than 600 people have enjoyed and validated our method during private on site workshops.
Our class will also feature holiday themes (Halloween!) as well as 3D modeling challenges to push your super neurons to the next level. It's an ideal STEAM class!
Especially for you, our early adopters, instead of 25 to 40, you will be 10 students MAX per online class for each of these inaugural sessions.