re:make creativity by engaging kids and parents to explore 3D printing
It's super fun and your child's creativity will explode! — Michael welch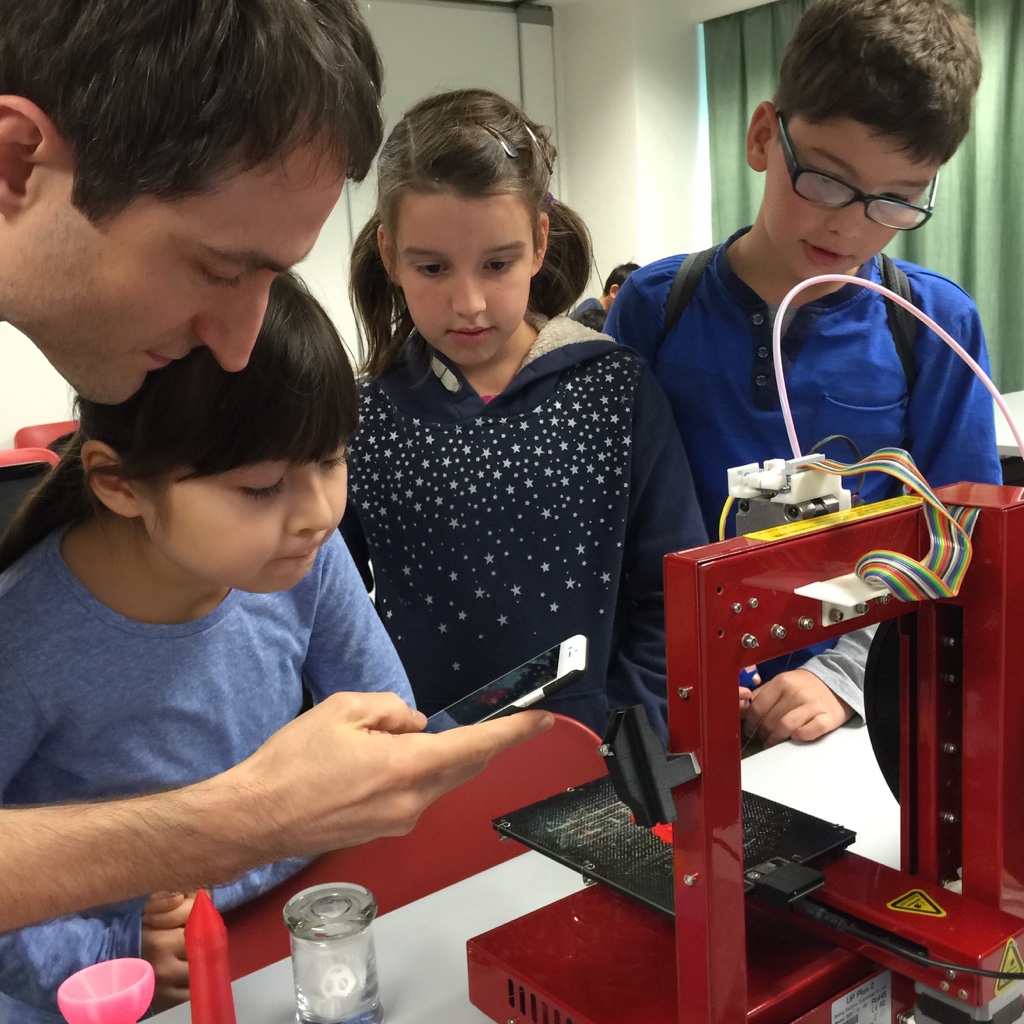 Add a 3D printing lab to your after school activities!
No matter their skill level, our 3D courses allow children age 8+ to quickly learn the tools and techniques needed to express their creativity and learn basic math and physics concepts. State-of-the-art 3D printers bring their ideas to life and give them the experience of developing toys, jewelry, or science kits that force them to think through design decisions and application in the real world.
Looking for a cool family activity? Want to familiarize your team with 3D printing?
How about a workshop for creating your own 3D printed jewelry? For the parents out there, how would you like to wear jewelry or accessories designed by your own child? It's possible now!
3D Roundhouse is very pleased to offer 3D Printing Workshops in Hong Kong!
Join our workshops and we will teach you how to use 3D modeling software to turn your ideas into reality with industrial 3D printers. Share the experience of making truly amazing and unique things — it's a great bonding experience!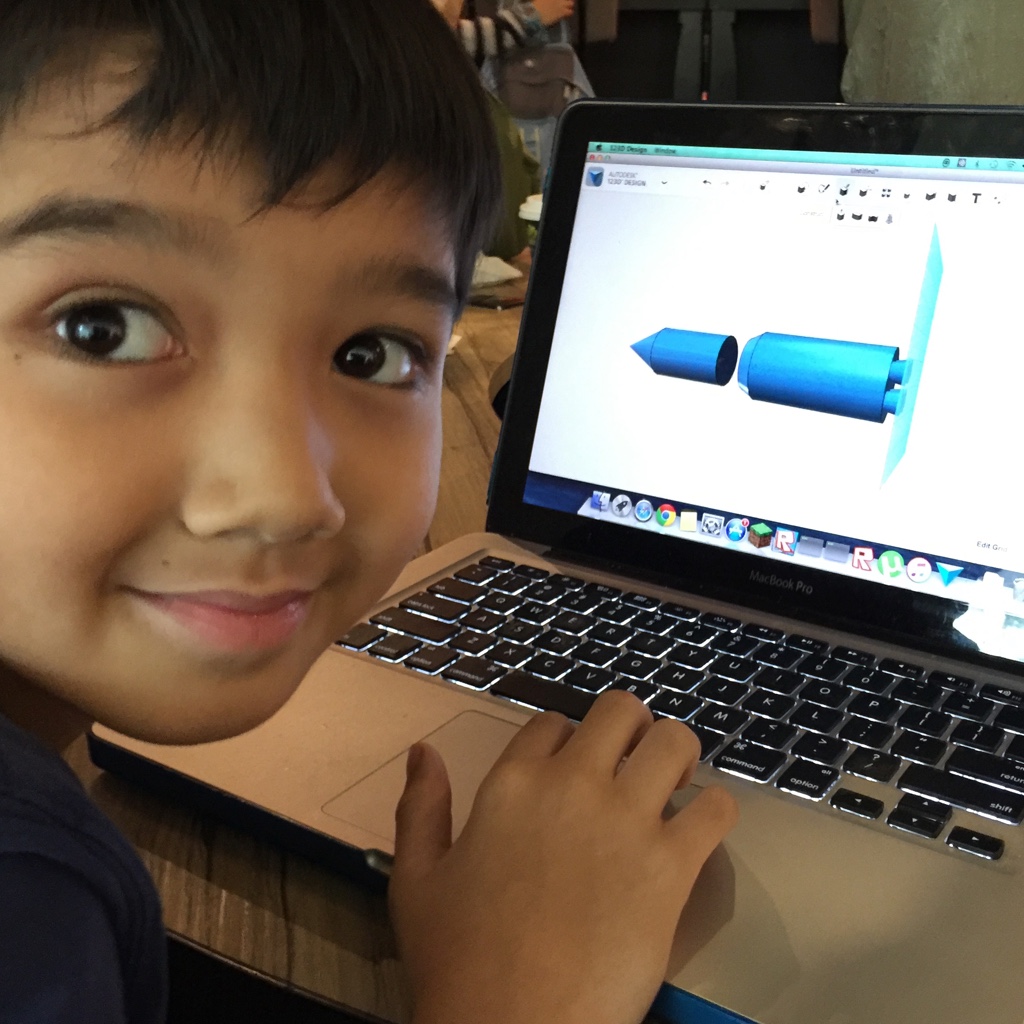 Can't find a STEM class or Workshop near you?
Learn 3D modeling on your own or with your children using our online tutorials that introduce you to the basic tools and concepts of several free easy-to-use, 3D modeling apps!
Have you or your kids ever played Minecraft? Great! You've already mastered 3D navigation — an essential skill when designing in 3D space!
Test-drive our first video or buy the whole collection — offering 12 great, easy-to-understand, step-by-step instructions for kid-friendly 3D objects!